Hi kwiko users! We've got some good news for you. We brought two new features to kwiko – German vocabulary pronunciation and direct feedback and contact us feature. What I want to emphasize is that these features were prioritized and quickly brought to kwiko based on your feedback! We are endlessly grateful for all the feedback our users give us and do our best to act on the biggest pain-points as fast as the Ghostbusters :).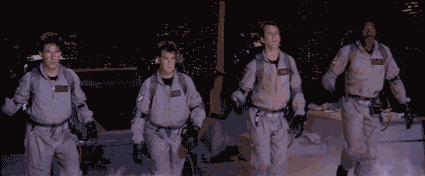 Vocabulary pronunciation
Inside "Discover" section

During quizzing
Many kwiko users asked to add pronunciation for your German vocabulary. It does make sense. I personally often feel unsure if I'm reading something right. This feature is important for 2 main reasons:
First of all, if you are an auditory learner, then this feature is not just a nice add-on for you, it's a necessity.
Second of all, and this is the most important reason, learning a wrong pronunciation is very costly! Costly in terms of your effort which we at kwiko try to make the most of :). Let me clarify – if you memorize a word with a wrong pronunciation and then later try to fix it, from your brain's perspective, you will be learning a completely new word, not simply making a correction to a new word. Why go through all that hassle if we can simply learn the right way of saying it? kwiko now makes sure you got it.
Feedback and 'contact us' feature
A way to contact us is now right on the dashboard. Some of you went an extra mile to get in touch with us (BIG, BIG THANKS!!!) and we wanted to make it a piece of cake to talk to us, ask for help, clarification, point at a bug or typo or suggest a new feature.
Now it's extremely easy to get in touch with us. We try to reply within a few hours, definitely on the same day.
More to come soon! In the meanwhile – Mach's gut!
–kwiko team